Gears 5 Esports at Brasil Game Show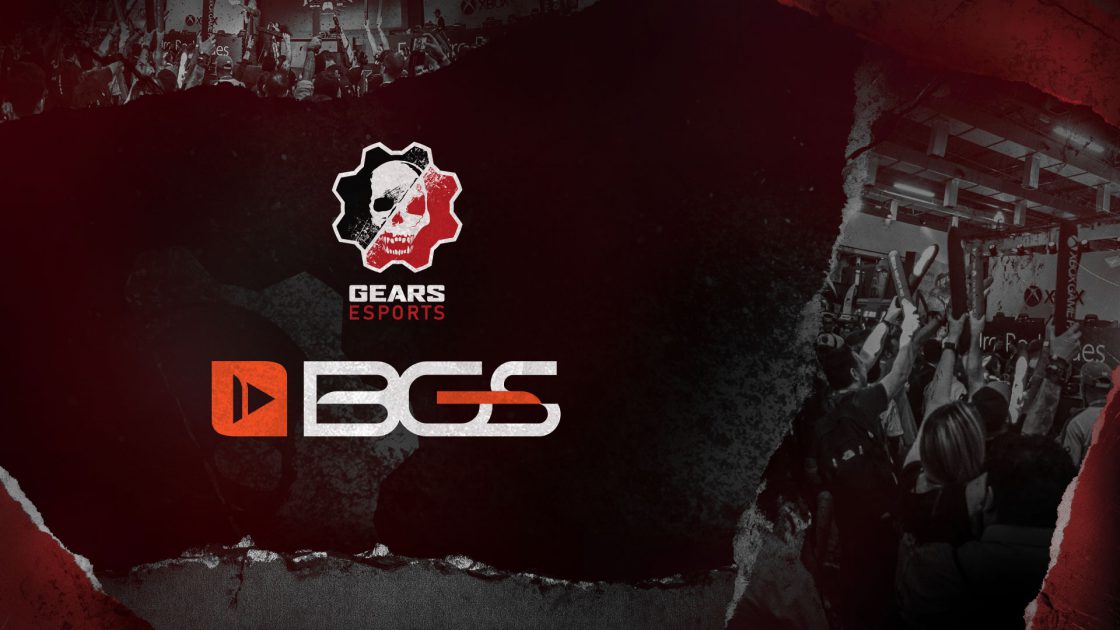 In celebration of our newest Gears Esports region, The Coalition and Xbox Brazil are excited to announce the Gears 5 Esports Showcase at the Brasil Game Show! The top four teams from the very first weekly online tournament (September 22nd) will automatically qualify for travel (flights and accommodation) to the Brasil Game Show in Sao Paulo, Brazil, where they'll battle it out for a trip to the San Diego Major in December.
Important Dates
Online Qualifier – September 22nd, 2019.
Brasil Game Show – October 12th & 13th, 2019 (Teams should be prepared to travel to Sao Paulo on October 11th and return home October 14th).
Qualification and Process
South American teams register for the September 22nd, 2019 online tournament on the new Gears Esports Online Platform. Registration opens on September 19th, 2019.
Teams automatically qualify for travel coverage to the Brasil Game Show upon making the semi-finals, with the BGS seeds being based on final tournament results.
PGL will reach out to your team via email or Xbox Live messaging to collect the information needed to arrange travel. Travel and accommodation will be provided from October 11th, 2019 through to October 14th, 2019.
Teams will compete in a single elimination tournament over two days at Brasil Game Show, with the first round taking place Saturday, October 12th, 2019 and the finals taking place Sunday, October 13th, 2019.
Eligibility
All players must belong to the South American region and be over the age of 16 to qualify for travel prizing to the Brasil Game Show and San Diego Major.
Regional country lists can be found here.
Prizing
The team that wins the Brasil Game Show Showcase will be awarded travel prizing for the San Diego Major in December 2019, while the three remaining teams will be awarded Challenger Points based on their final placing in lieu of not being able to play in the October 13th online tournament.
Click here for more details on the Brasil Game Show, and follow @EsportsGears for the latest Gears 5 Esports news and announcements!