Gears 5 Esports Supporter DLC
Updated weekly, the 2019-2020 Season will offer Gears fans a wealth of brand new Chrome Steel character skins and weapon skin sets for sale in both the featured and esports tabs of the in-game store. Every Esports Supporter item purchased goes directly to support the Gears Esports program, including events and prize pools.
Thank you to all of our fans, players and teams, who continue to support Gears Esports and help grow the scene for Gears of War.
ESPORTS TAB
Current Items: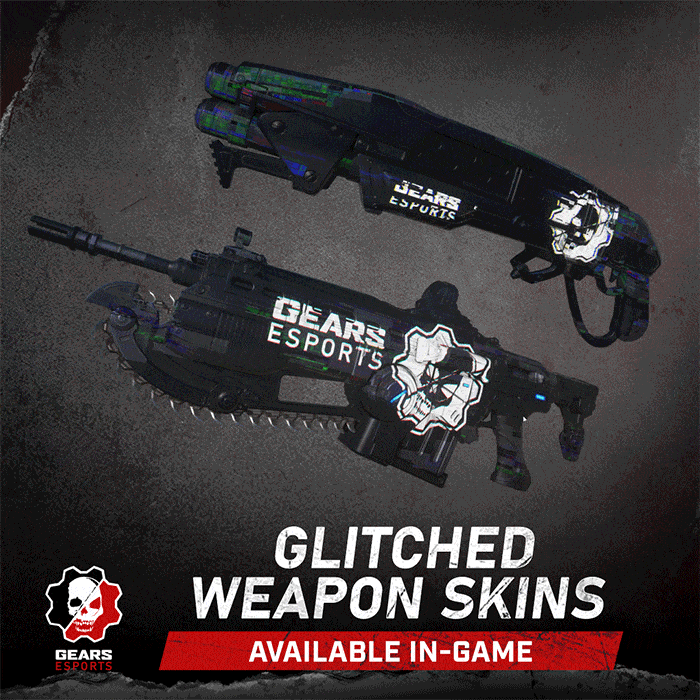 Past Items: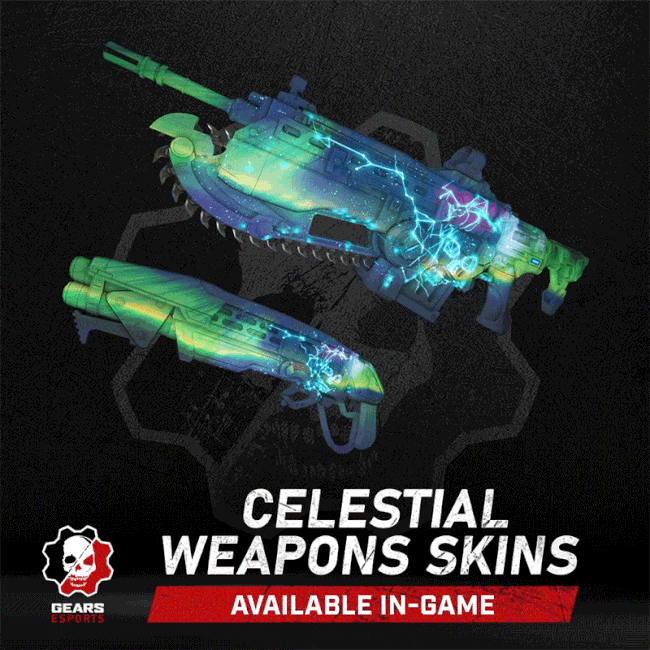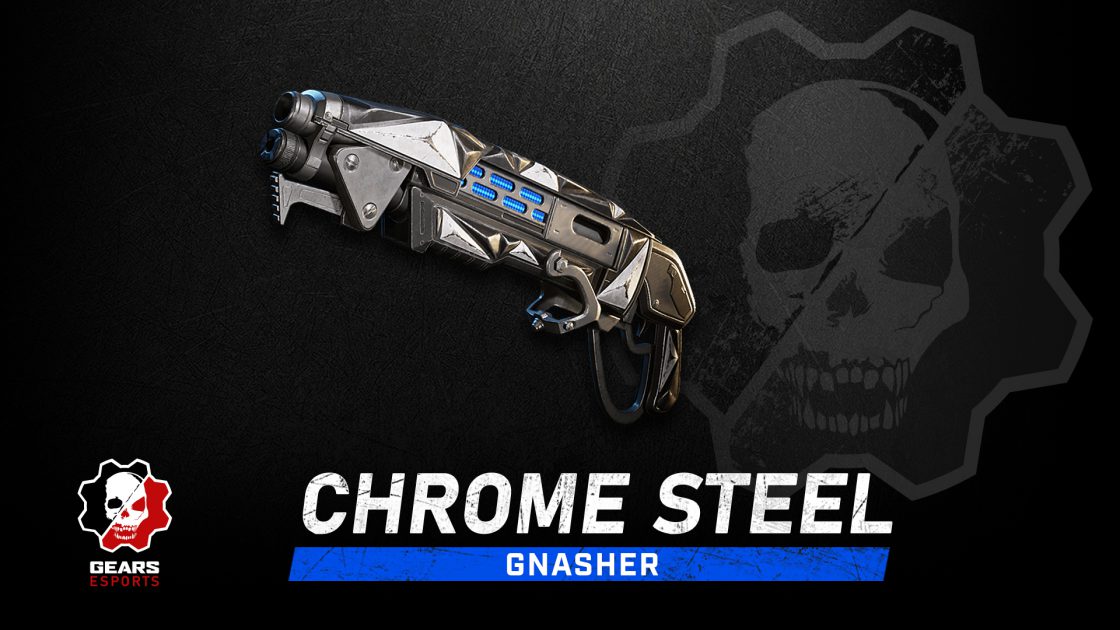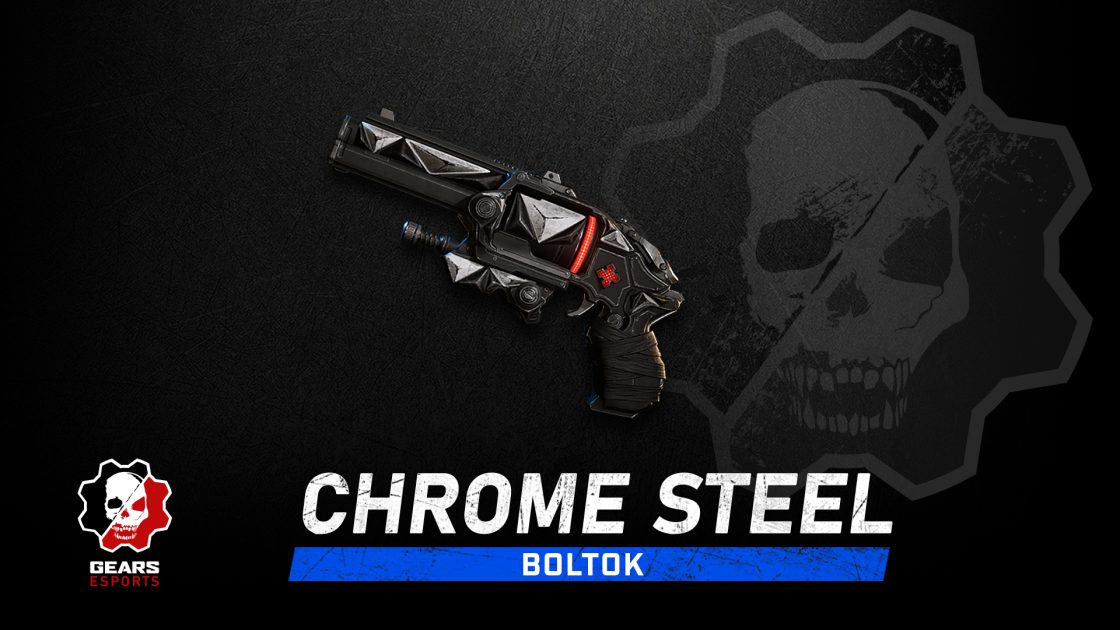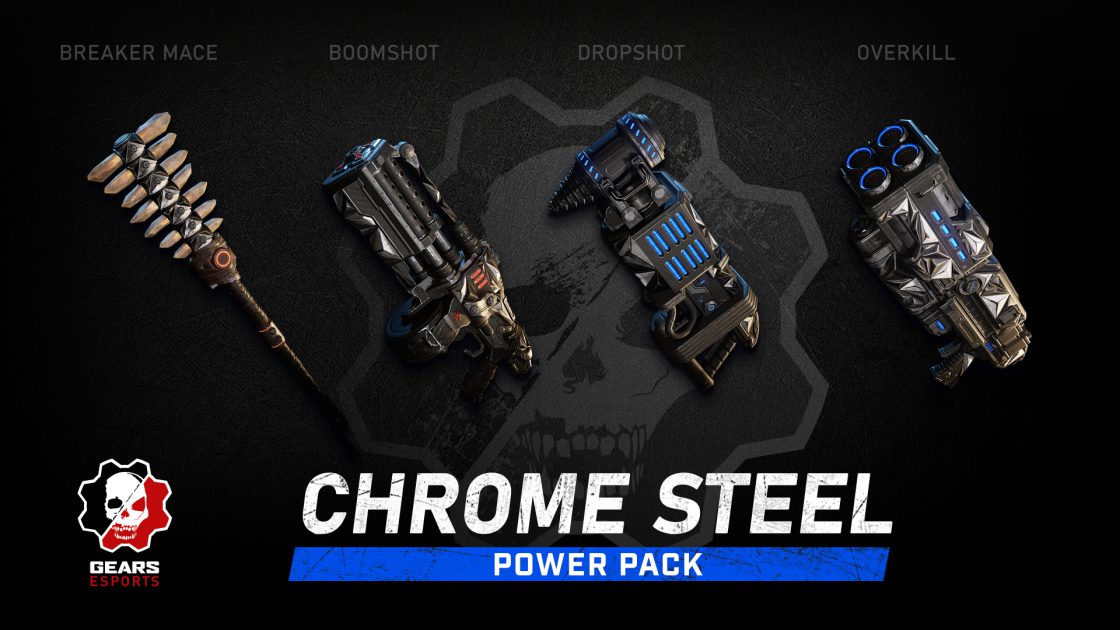 Week 2 items:
FEATURED TAB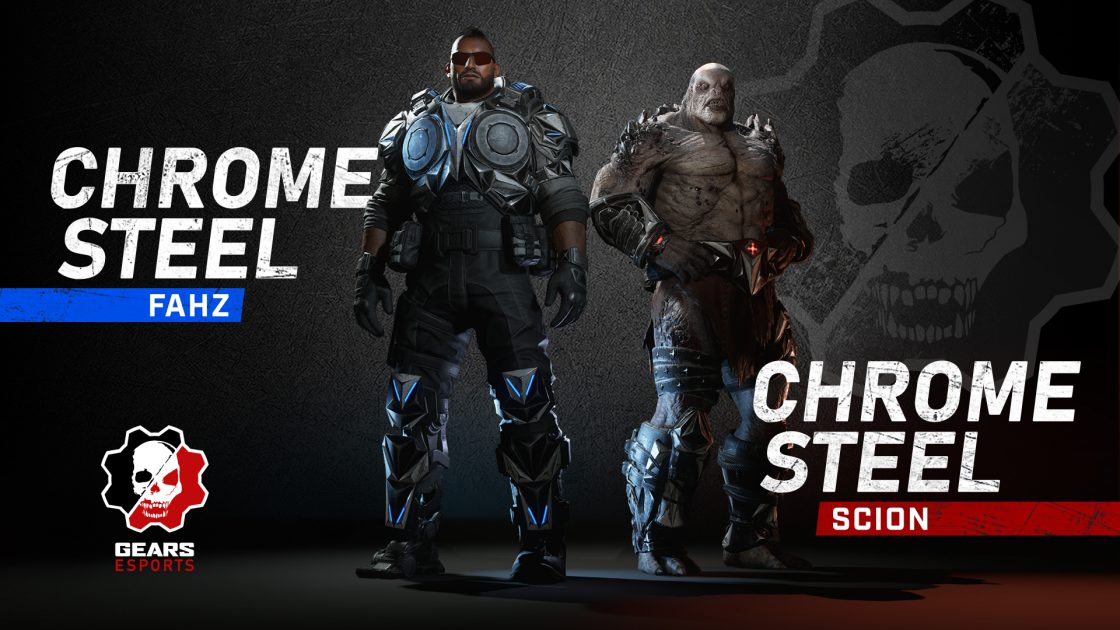 ESPORTS TAB