Just something that popped into my head, are we ever going to see a new variation for the COG Gear Armor among the latest generation? Because JD and Del got new armor, but look here: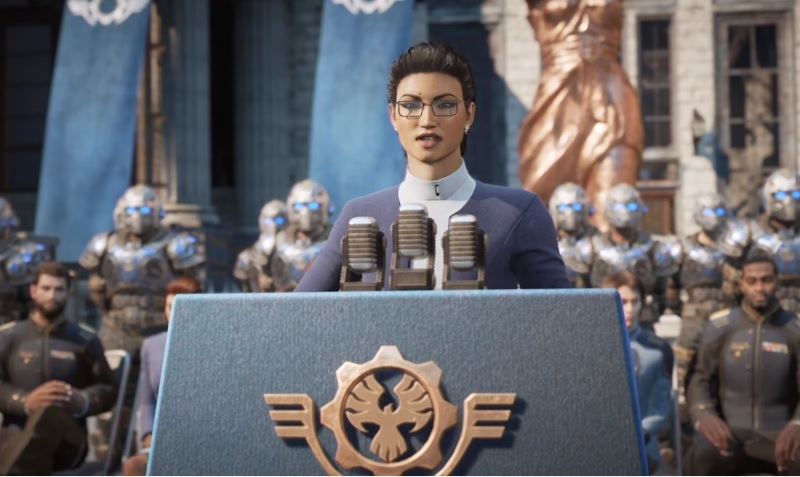 Notice how all the Gears in the background are still wearing the E-Day armor, which is a completely different style of armor compared to JD/Del's.
Anyone else think it's a little od that we haven't seen a change in the COG Armor yet? I mean we had a change between Gears 1, 2, and 3. But no change yet in 4.
Thoughts?
Buster Out!
When

Hope Runs Deep

, you depend on your

Brothers to the End

, you

Trust your Guts

, and you

Never Fight Alone

.
Gearsfest
Info on IG: @thebairdman