ELEAGUE aligns with Xbox in wide-ranging partnership surrounding Gears 5 launch. Find out more!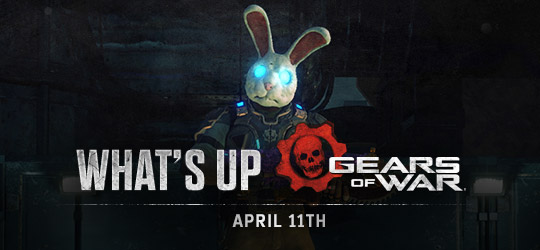 Welcome to What's Up Gears fans! We're here to bring you the latest and greatest news, community content and more from the Gearsiverse. Here's What's Up this week in Gears: Our Versus Easter Event 'Bunny Hunt' is back All Versus Playlists are now 4XP! The Gilded RAAM Challenge Continues Coming Up In Gears 4 EASTER EVENT Time …
El Sistema de Rangos en Gears 4 existe para emitir juicios exactos sobre el Skill Rating (Nivel de Habilidad) de los jugadores, con tal de proporcionar, tanto como sea posible, emparejamientos más justos de mayor calidad. Al respecto, hemos visto una mejora extrema en comparación con Gears 3, gracias a la exactitud de nuestro Sistema de Rangos, pero también sabemos que –en su estado actual— puede ser una experiencia poco amigable con los usuarios, a veces confusa y frustrante.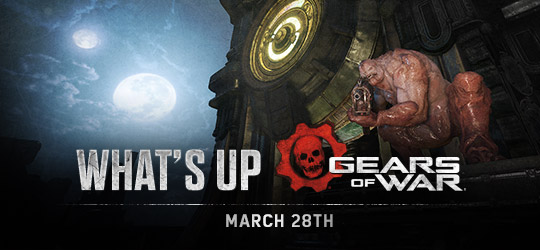 In this week's What's Up, we're talking about the Gilded RAAM Challenge and continuing events in Gears 4.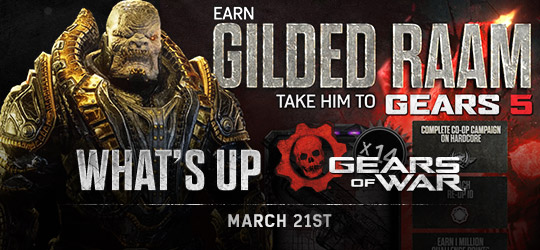 In this week's What's Up, we reveal the Gilded RAAM Challenge and the first opportunity to take content into Gears 5!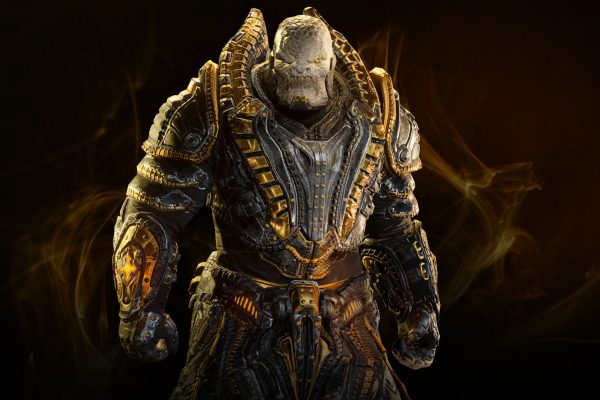 Welcome to the Gears of War 4 Gilded RAAM Challenge, an epic test of your Gears 4 loyalty that leads to brand new rewards both in Gears 4 and – for the first time ever – to take with you into Gears 5! The Gilded RAAM Challenge features three unique objectives to complete in Gears …
Bienvenido al Reto de Gilded RAAM de Gears of War 4 que pondrá a prueba tu lealtad por Gears 4. Te traerá nuevas recompensas en Gears 4 y —por primera vez— recompensas que te podrás llevar contigo a Gears 5.
Learn the mechanics and systems behind the Gears of War 4 Ranking System.